These 2 items are a great addition to your music enjoyment.  Use Coupon Code CMSHOP to save 10%.
Best Waterproof Speaker for Boaters and Outdoor Enthusiasts
I have had several bluetooth speakers for outdoor use, and never really got too excited to use them since usually very tinny sound. Well, all that has changed.  I recently upgraded to the AQSTIX. Basically there is no comparison to past speakers, this one is the bomb!
Here are some details:
This beauty is waterproof!!!!!  A boaters dream. And great for poolside also.
Out of the box, this is a work of art.  Large buttons and you don't even need a manual since it is self explanatory.
As soon as you turn the speaker on, it speaks to you and pairs instantly with your phone or tablet.
Take your phonecall without skipping a beat.
Sound is rich and doesn't distort at top volume.
Battery life is outstanding.
AQSTIX is reasonably priced and a perfect gift for anyone (including you)!  Specter Wireless has even given us a promo code for your use.  Save 10% on any Specter Wireless product with coupon code CMSHOP.
Awesome Wireless Headphones at Great Price
I also upgraded to Elux by Specter Wireless. They are significantly lighter weight, and about a third of the cost of Beats wireless!  And even with that, there is a fashion statement to be made in black or white. The fit is snug and the sleek addition worked great for boating as well as athletic pursuits.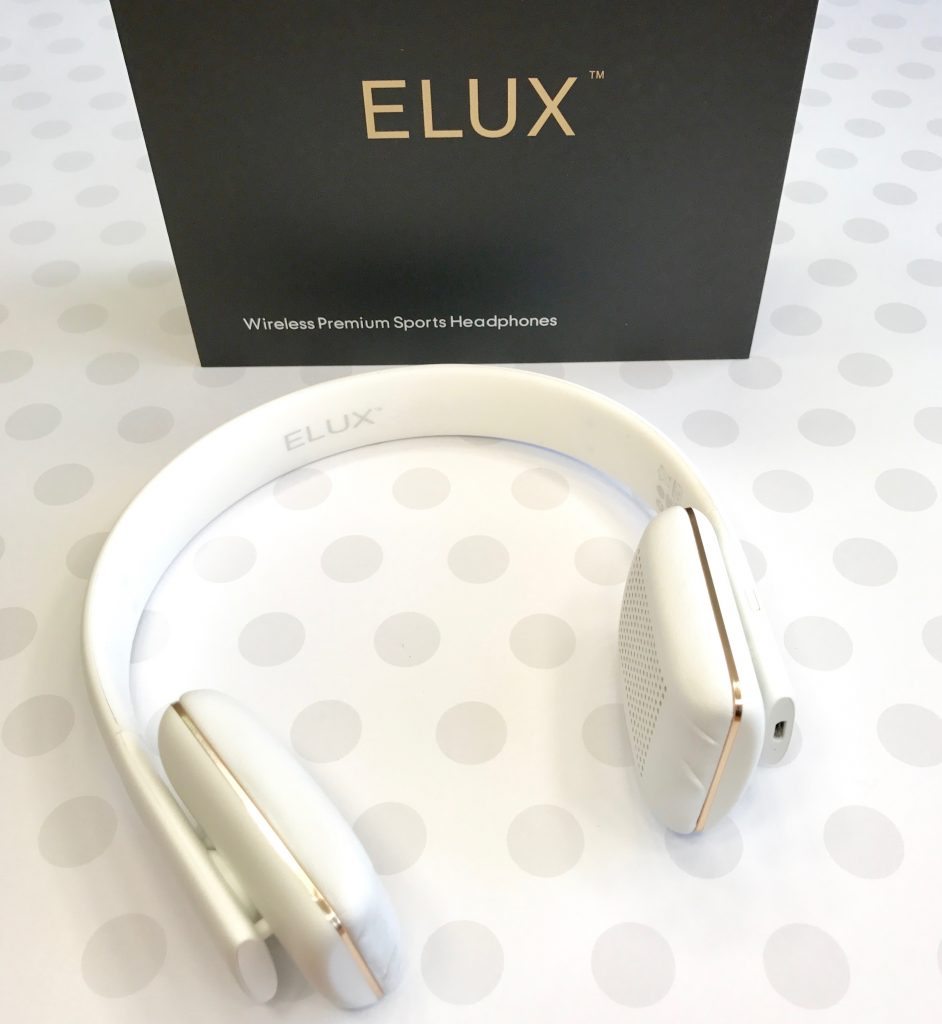 Save

Save

Save

Save

Save

Save

Save

Save

Save

Save

Save

Save

Save

Save

Save

Save

Save

Related posts you may enjoy: